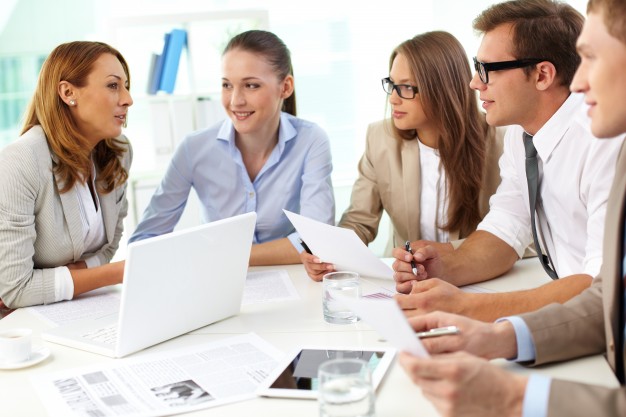 PROFESSIONAL COACHING
Focussing on action, professional coaching consists of accompanying people in professional situations.
Professionnal coaching is directed at managers, directors, employees, self employed, project leaders and job seekers.
It includes the executive coaching, the individual professionnal coaching, the transition coaching, the professionnal development, the team coaching, the collective coaching…
Professional coaching addresses needs in connection with the following themes :
management of time, emotions, conflicts, relationships,
function change, position taking, acquiring skills ,
leadership : organisation, analysis, delegation, communication, relational intelligence,
cooperation, collaboration,
work/life balance, well being at work,
solving problems, escape from professional isolation,
legitimacy, looking for perspective, reflexion on the meaning of actions, taking a decision,
employability, mobility, vocational retraining, entrepreneurship …
The aim of professional coaching is to increase motivation and confidence in the success.
It is not because things are difficult that we do not dare, it is because we do not dare that they are difficult.  Sénèque